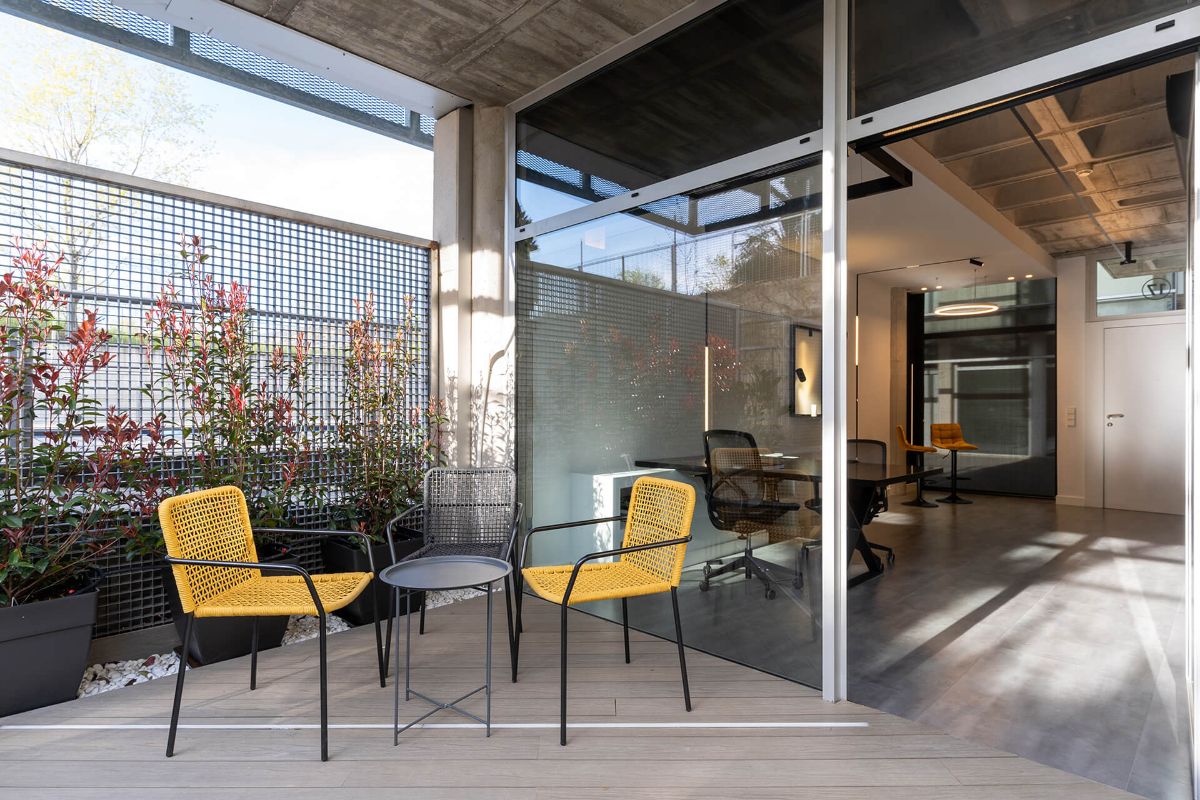 Sitting proudly on Madrid's trendy Neighbourhood, Las Rozas, BPM BESPOKE MADRID is an inspiring space that invites to the co-creation.
In BPM Lighting, one of our goals is to help architects, interior designers, engineers, builders, industry professionals and lighting designers to make the perfect Lighting Plan for their projects; and BPM Bespoke Madrid is a meeting point, a project studio that will make this happen.
Our lighting designers will make the most of our your project, crafting your lighting solution and visualizing it with 2D& 3D Light Distribution Displays that will layout your lighting scenes and show the luminaires' light distribution curves (LDC's).
Let's get brighter, let's co-create, let us support you step by step, because our goal is to help you design the perfect Lighting solution for your project.
To make an appointment, please contact:
promotor@bpmlighting.com / +34 682 06 74 19
Let's get brighter!