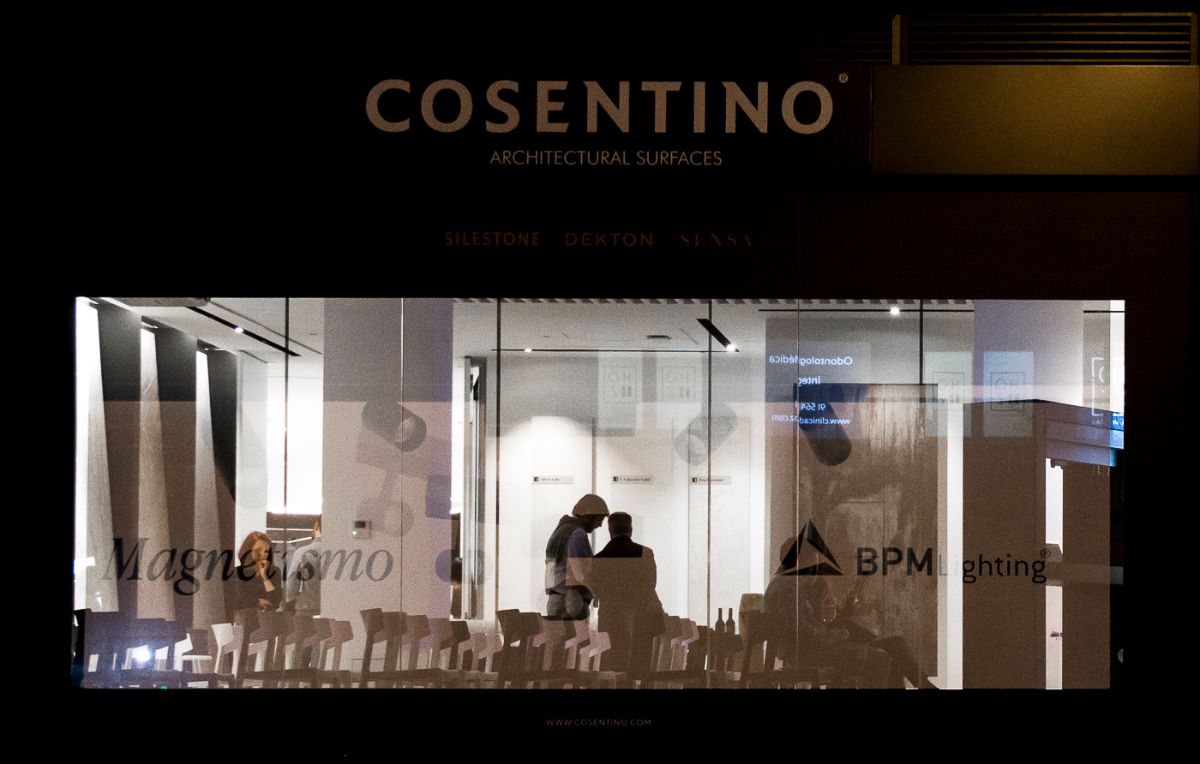 When a company cares about the design of its products, it always wants to bring out the best in them in order to present them to its prescribers. This is why Cosentino selected BPM Lighting to spend a day in its exclusive offices in central Madrid with the "Playing with Light" event, in which a select group of architects, interior designers and designers from the city came together.
BPM Lighting was given the opportunity to show its new products in the field of architectural lighting. The main theme was the power of light as a design tool for architects and interior designers, proposing new ways of understanding built environments and highlighting the luxury materials that Cosentino uses for its projects.
The importance of learning to play with light through the management of technical concepts to create unique spaces and environments was emphasised. That is why it is essential to know about new products and options currently on the market by establishing a close collaboration between designers and manufacturers.
It also addressed important issues such as health, visual comfort and productivity in our environments.