A collection ahead of its time...
BPM Acoustic is an all-in-one with the differential value of noise reduction. But it goes one step forward with its design, sustainability and specific lighting qualities.
A pleasingly elegant, practical solution.
"A family designed for sustainable & well-being, smart & functional acoustics."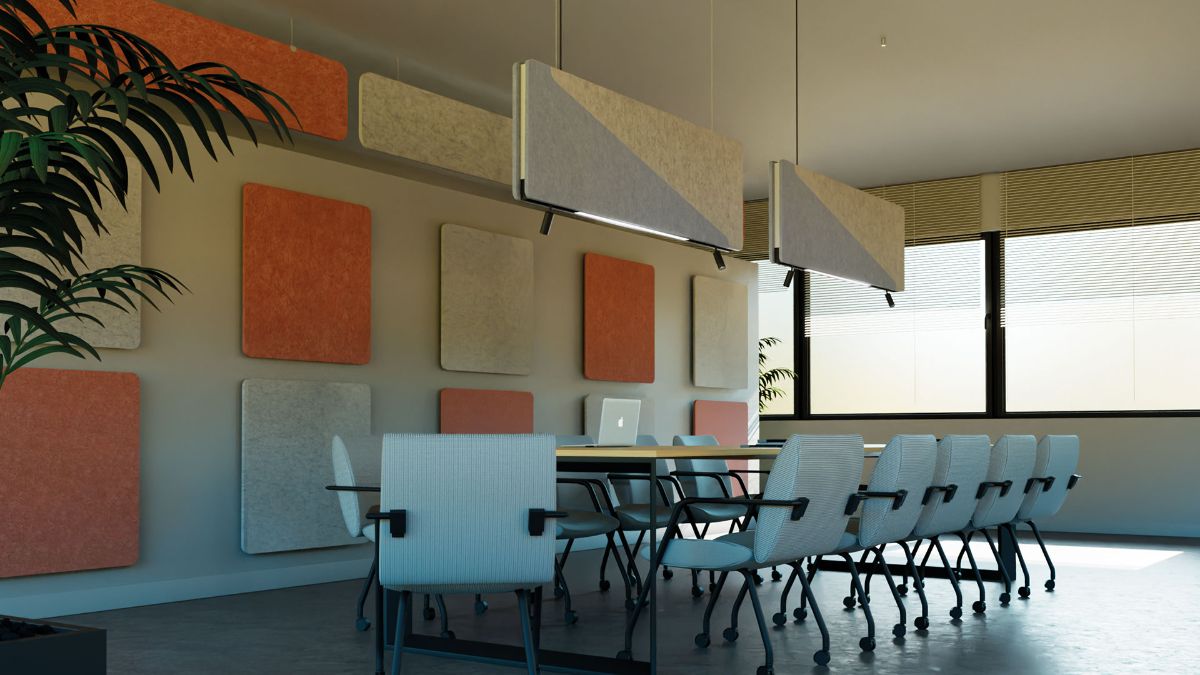 Pleasing lighting and sound solutions.
Everything in perfect harmony. That's BPM Acoustic, an innovative response to specific lighting for noisy areas and when peace and quiet are essential.
BPM Acoustic also features avant-garde panel design, with a hidden lighting solution to achieve a quiet environment in an unobtrusive way. And another plus point is sustainability.
Our sound absorption panels are sustainably sourced through low-carbon emitting technologies.
We transform plastic bottles into decorative acoustic panels by recycling 75 bottles for each square metre. The results are 12mm & 9mm thick panels that have 190 Kg/m3 & 155Kg/m3 density and a remarkable sound absorption coefficient of 0,92αw & 0,77αw respectively.
Moreover, they comply with the requirements detailed in the technical manuals of BREEAM International, BREEAM-NOR v6.0 and LEED v4.1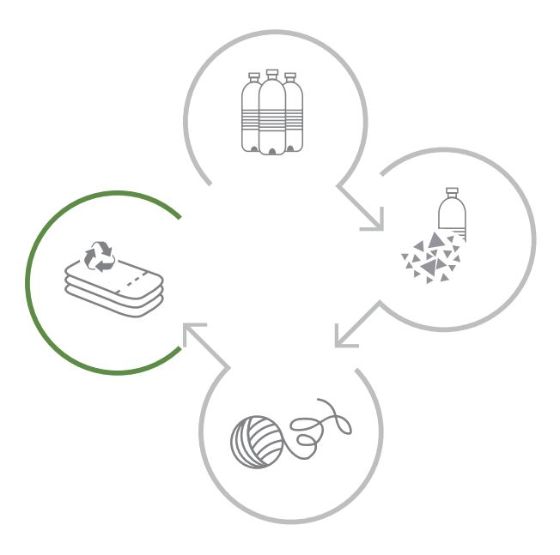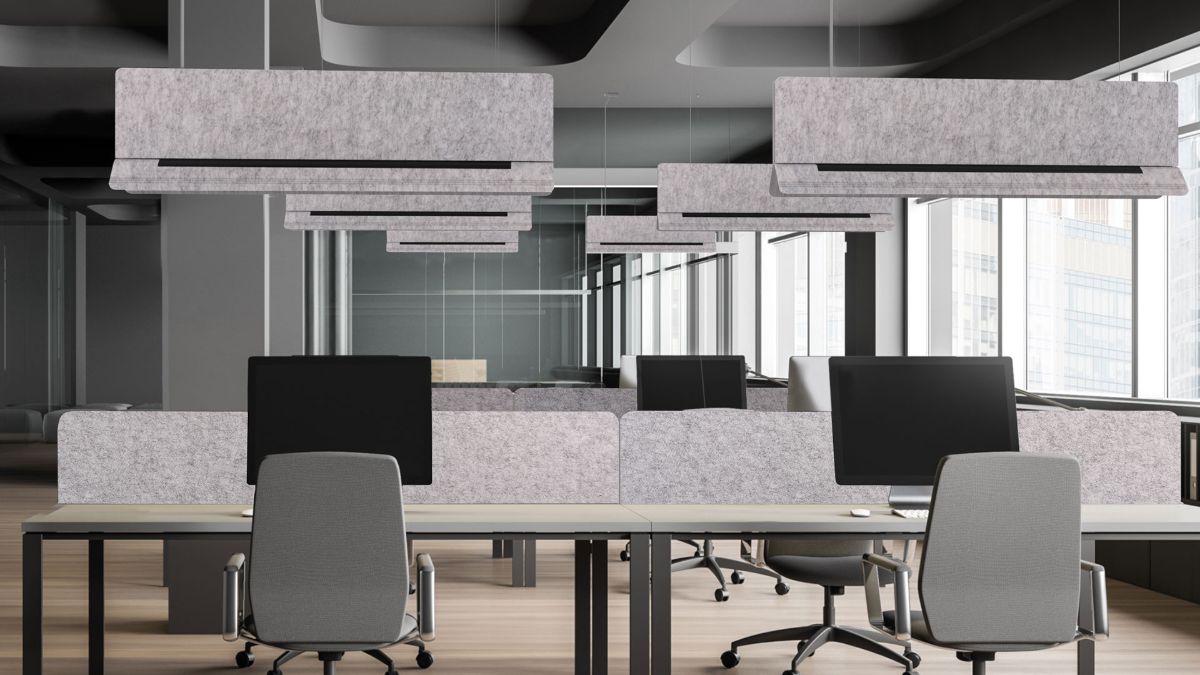 BPM Acoustic se puede integrar completamente en cualquier interiorismo personalizándola con colores o un diseño de impresión.
Acoustic Comfort
We enhance human health and well-being by creating comfortable and productive environments where sound reverberation is effectively reduced, lighting is optimized and glare minimized.
High performance dimmable LED lighting
We feature sophisticated LED luminaires that are at the service of architecture and provide a comfortable level of light and sustainable sound insulation in the room.
Fireproof & Easy-cleaning Solution
Our acoustic material dampens noise and contributes to restful acoustics with panels that are fire resistant B, s1, d0, CTE DB-SI compliant and suitable for public premises. Moreover they are an easy-cleaning solution since they can cope with vacuum cleaning and steam cleaning.