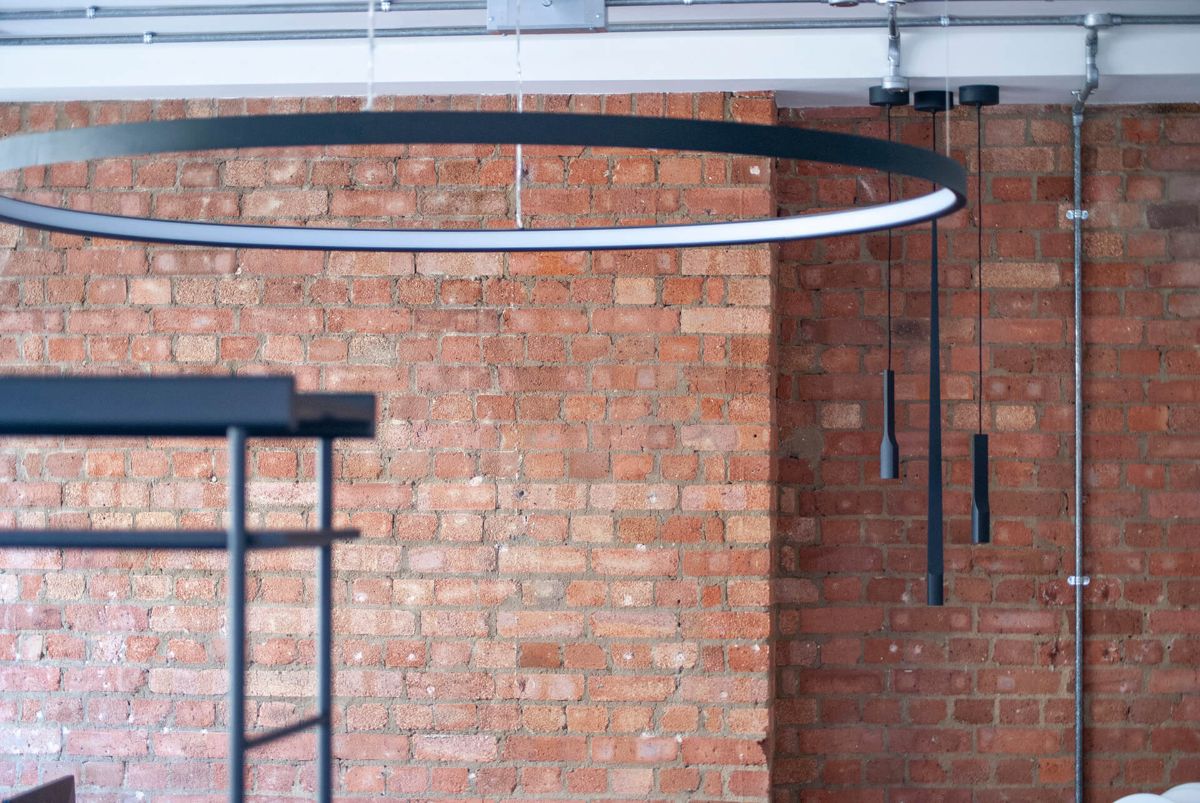 BPM BESPOKE LONDON is a unique space shared by eight brands under the BASQUE LIVING LONDON umbrella brand.
Located in Clerkenwell Design District, it has been conceived as an open, innovative space to inspire creativity and spur the exchange of knowledge.
We are all Spanish manufacturers and our culture balance between tradition, innovation, tech development and industrial engineering where design is translated into a product with the utmost technical precision, lasting good looks and a high standard of technological components.
However, Basque Living London is not just somewhere to find a product, is a space intended for co-creation and the continuing development of projects. It is a space that invites in-depth consideration of all important aspects of your project.
Come and visit us! Make an appointment
Let's get brighter!