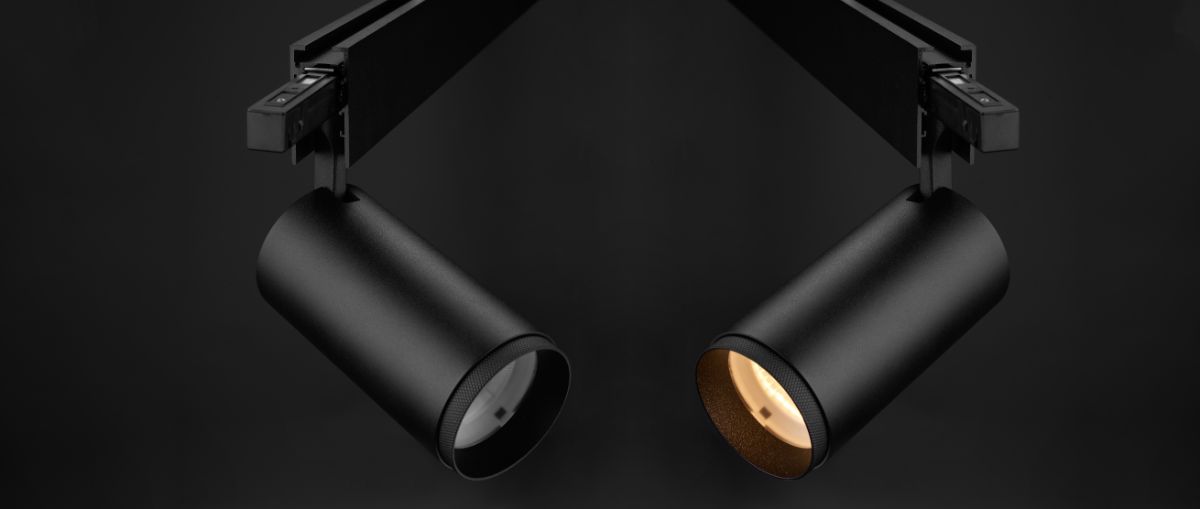 Alarik Slim, infinite possibilities in mini version.
Our magnetic profile provides a revolutionary lighting solution for design lovers and lighting planners.
The slick aluminium profile connects by magnetic force and toolfree installation all desired led modules allowing our most versatile lighting since you can add and remove led modules composing unique creations
Pendant or recessed, you can design your lighting solution with a wide range of LED Modules:
Spot lighting with Slim Patricia in 3 sizes (S, M, L); General lighting with Slim Led Modules and Slim Lenses, Accent lighting with Slim Motion Lenses and Wallwash lighting with The Slim Wall Washer
The result is more subtle, due to its mini size, and solid as per its double-tab security system
Playing with light has never been easier!